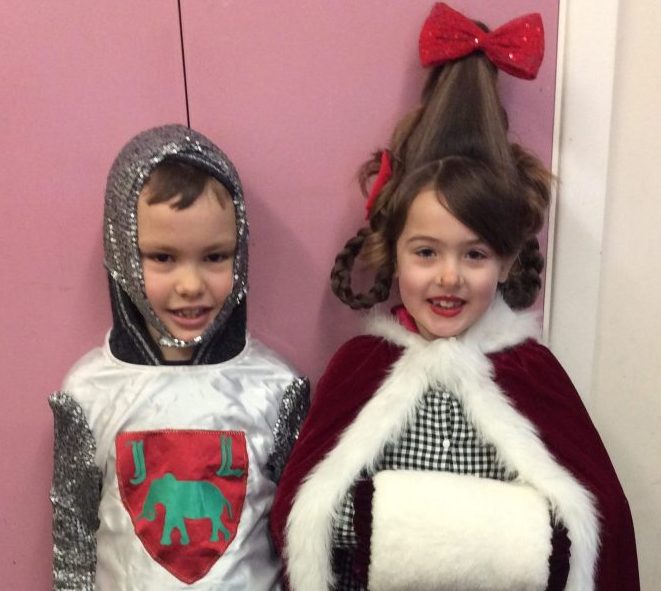 What an amazing turnout by all.  Every year just gets better and we were thrilled to be part of the 21st year of celebration and enjoyment.  Thank you for your support with this.  Please keep reading at home with your children – its one of life's great pleasures and opens up so many opportunities for children and adults.
Further information for World Book Day can be found at https://www.worldbookday.com
Celebrate stories love reading!  World Book Day is a celebration!  Its a celebration of authors, illustrators, books and (most importantly) it's a celebration of reading.  In fact, it's the biggest celebration of its kind, designated by UNESCO as a worldwide celebration of booksand reading, and marked in over 100 countries all over the world.