Latest Posts
This week Reception children have been busy being "Bug Detectives" making the most of the outdoor learning area.  We've been looking at the Bug Hotel – seeing whos checked in! Using a  Magnifiying glass the children have done some lovely observation drawings and have written the initial sounding of their favourite bugs using their phonic
Read more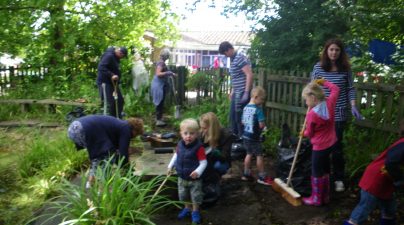 The Out and About Day held on the 2nd of July was a great success with over  30 volounteers including lots of little helpers.  We managed to tackle the pond and the quiet area.  Another date has since been put in the diary for the 15th October.  We hope you are able to join us.
Read more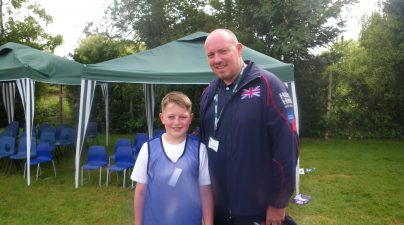 Go Newdigate!! – A great sports day was had by all with the children giving their upmost and supporting each other and working as a team. A huge thank you goes to Tom Stimpson for being our guest of honour.  For those of you who do not know, Mr Stimpson (MBE) has served for 26
Read more
May Queen – 2016 June 18th saw the children looking smart and elegant for the May Queen and Rectory Fete.   It was fantastic to see so many friends and families and despite the changeable weather we managed to process and dance outdoors. Well done to each and every pupil for their fantastic behaviour and dancing.
Read more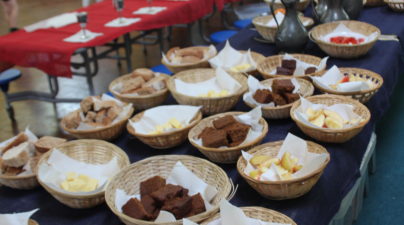 Newdigate children have been discovering life in a mediaeval castle. History Off the Page have helped us to recreate life in a twelfth century castle with an exciting combination of role play, practical activities and hands on experience using life-like artefactcs. Our school hall became the great hall of the castle, with pupils taking the
Read more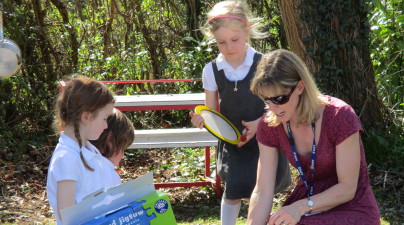 The children have been making the most of the nice weather and enjoying the outdoor learning areas.
Read more
Please check the attached dates listing for this Summer Term Summer Term 2016.doc
Read more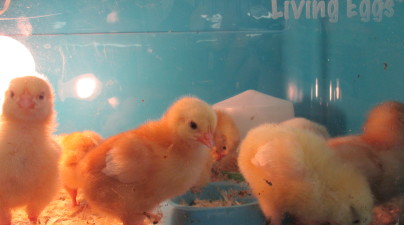 There are 10 new additions to Willow Class – The Livings Eggs Ready Hatch Programme arrived in school on Monday and the chicks began to hatch two days later – all 10 are now settling in to their temporary home in willow class. May 2016 – Chick Update –  All 10 baby chicks
Read more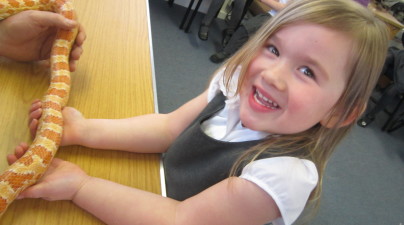 As a fabulous finish to the topic "Rainforests" – the children spent the morning meeting some snakes!
Read more