Latest Posts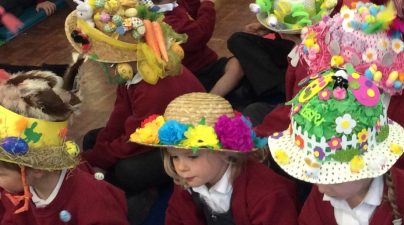 Newdigate school was awash with decorative Easter Bonnets on the last day of term, with an array of colours and designs. The children participated in the annual parade in school during the morning followed by a walk around the village to Deans Farm.
Read more
Yesterday the whole school enjoyed an invigorating day of skipping with Lee from "Skip Hop".  We held a presentation assembly at the end of the day with children from reception through to those in year 2 expertly demonstrating their new skipping skills
Read more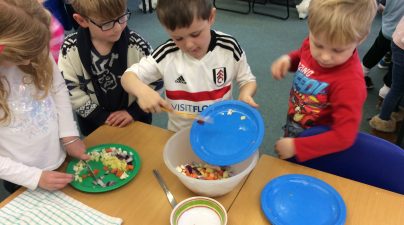 As part of "The Big Freeze' topic – the children took part in an Arctic expedition at the end of last week.  Building igloos, cooking healthy vegetable soup and performing a traditional Inuit song and dance.  
Read more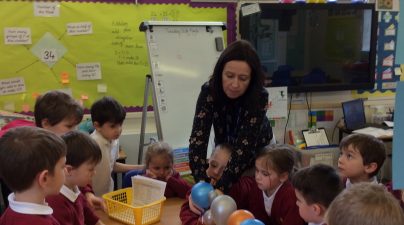 This week sees the start of British Science Week, which focuses on the theme of 'Change' this year.  Mrs Denyssen, our Science Leader has worked with the staff to organise a range of inspiring activities for our children throughout the week.  Surrey Active Science will be visiting the school on Thursday to work with our
Read more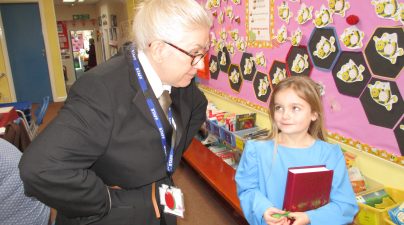 The children and teachers alike celebrated World Book Day with great enthusiasm last week.  Imaginative and colourful costumes representing favourite characters walked the corridors, with a visit from Miss Trunchbull! Further information can be found at – www.worldbookday.com Don't forget to use the book token that would have come home last week.  These are
Read more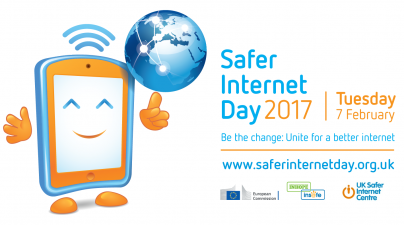 The Children have been partaking in short activities throughout the week to learn about on-line safety in connection with "Safer Internet Day" Attached is a copy of the information that was sent home. Safer Internet Day 2017 Letter You can find out further information and get involved at http://www.saferinternetday.org.uk
Read more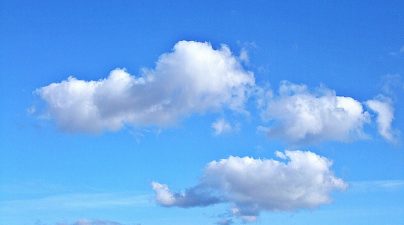 Following this mornings drop in session – "Sleep Soundly", please find  some useful websites and information attached. Sleep Problems in Children pdf the sleep council_the_good_night_guide_for_children http://www.nhs.uk/Livewell/Childrenssleep/Pages/bedtimeritual.aspx http://www.youtube.com/user/CosmicKidsYoga
Read more
We all thoroughly enjoyed our author visit to the school last week as part of the Reading Zone festival. Rob Biddulph captured the childrens imagination as he read from his fantastic books "Grrr and Odd Dog Out" leaving us with a fabulous illustration to be displayed in the school library.
Read more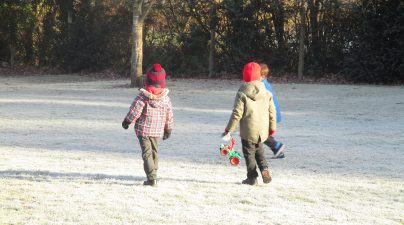 Fun on the "frosty field"! The children enjoyed Jack Frost's contribution to this terms topic,  following his visit this morning. They wrapped up warm and were outside having fun.
Read more