Latest Posts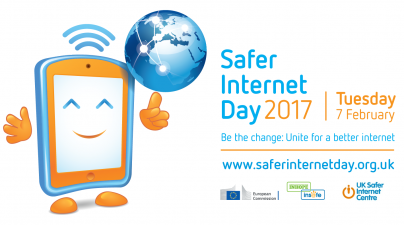 The Children have been partaking in short activities throughout the week to learn about on-line safety in connection with "Safer Internet Day" Attached is a copy of the information that was sent home. Safer Internet Day 2017 Letter You can find out further information and get involved at http://www.saferinternetday.org.uk
Read more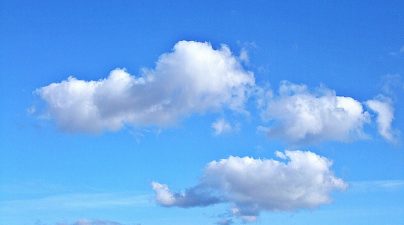 Following this mornings drop in session – "Sleep Soundly", please find  some useful websites and information attached. Sleep Problems in Children pdf the sleep council_the_good_night_guide_for_children http://www.nhs.uk/Livewell/Childrenssleep/Pages/bedtimeritual.aspx http://www.youtube.com/user/CosmicKidsYoga
Read more
We all thoroughly enjoyed our author visit to the school last week as part of the Reading Zone festival. Rob Biddulph captured the childrens imagination as he read from his fantastic books "Grrr and Odd Dog Out" leaving us with a fabulous illustration to be displayed in the school library.
Read more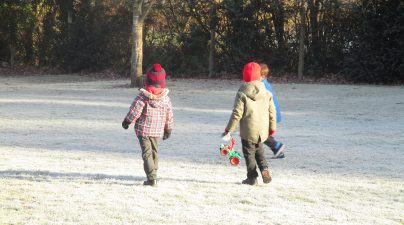 Fun on the "frosty field"! The children enjoyed Jack Frost's contribution to this terms topic,  following his visit this morning. They wrapped up warm and were outside having fun.
Read more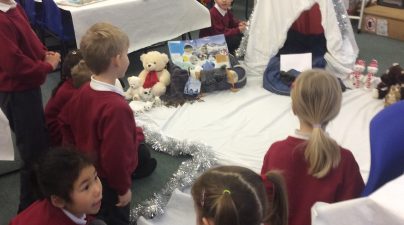 The children took part in a "stunning start" for our topic this term – The Big Freeze.  They were immersed in a frozen world of amazing ice cubes and Arctic animals!
Read more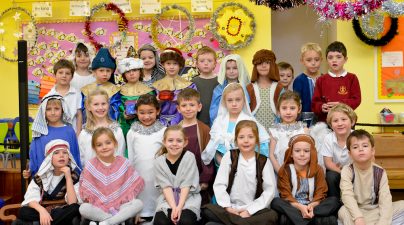 The children shone for our 'Nativity' performances and we were thrilled with the positive comments that came back from parents and family members about how much you enjoyed it too.
Read more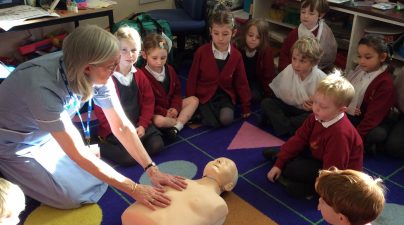 Tuesday morning saw us welcome some special visitors.    As part of our current topic we held a "Marvellous Middle" morning and had the opportunity to learn more about looking after ourselves and others.  The children have learnt how to mend broken bones, how to make an emergency call, keeping their teeth clean and how babies
Read more