Latest Posts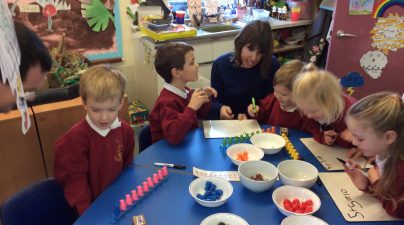 On Friday morning the children welcomed into school their parents to give them a maths lesson.  In Reception the children were investigating making 10 (number bonds of 10).  In Year 1 the children were adding and in Year 2 the children were filling in missing numbers in a number sentence. All classes had a variety
Read more
To much excitement on arrival at school, we spotted many large dinosaur footprints.  On becoming Explorers we located 3 large eggs.  Each class now has the responsibility of looking after one egg. Hedgehog class have been making pictures of what they think the dinosaur might look like.
Read more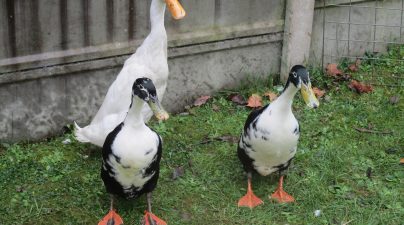 We had a fabulous visit from Millers Ark Animals today, where the children got to meet some of the animals including "Spot" the pig and the very friendly donkeys. Outdoor learning is an important feature of our curriculum and this has been a great opportunity to learn about farm animals.
Read more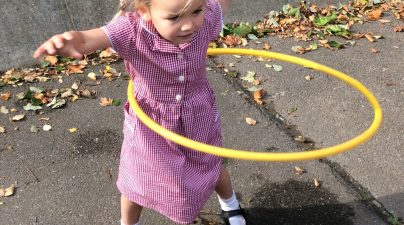 It is lovely to see the children enjoying the schools outdoor learning spaces as we head into the Autumn term. This can be through PE lessons, outdoor learning and during playtimes.
Read more
Monday 31st October saw the pupils of Newdigate school fly off to Lapland ! The children created their own passports and boarding passes, which were stringently checked by our Year 2 cabin crew.      The children learnt all about the day in the life of a pilot and what is in a pilots bag. "How fast
Read more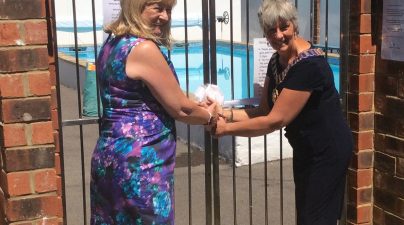 We were thrilled to officially re-open our heated outdoor swimming pool at the weekend and celebrate the many opportunities it provides for our children and local community. Cllr Helen Clack and Carole Chaplin
Read more